MASTER CLASS TEMPERA BASIC PARAMETERS
MASTER CLASS TEMPERA HAS STRONG HIDING POWER, IS OPAQUE, AND HAS HIGH VISCOSITY. IT USES POLYVINYL ACETATE (PVA) AS A BINDER, ALLOWING THE PAINT TO DRY FAST AND EVENLY, AND FORM A PERMANENT MATTE LAYER.
MASTER CLASS TEMPERA COLOURS
To date, the series offers 39 bright, saturated, opaque colours, including those with genuine cobalt and cadmium pigments. 31 of them are mono-pigment colours, 30 colours – with the highest lightfastness rating, 2 colours – with average lightfastness. Available in 46 ml tubes.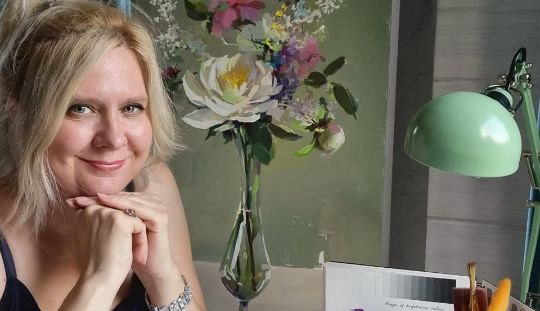 EKATERINA NESHKOVA
Tempera is an absolutely unique paint, it is suitable for artists who like oil, acrylic or watercolour. The most important difference between tempera and oil is that it is diluted with water. Tempera is slightly less dense than oil, but it can make a pasty stroke.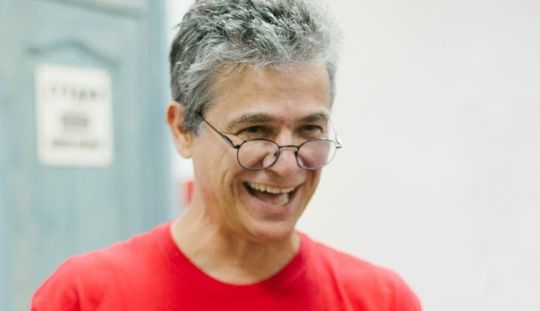 VYACHESLAV KOROLENKOV
Tempera is my favorite material for sketches. I like to use it in the plein air, because it is water-based colours, no solvents are needed, all you need is paper or cardboard, Tempera and water, as in watercolour painting, and it is very convenient.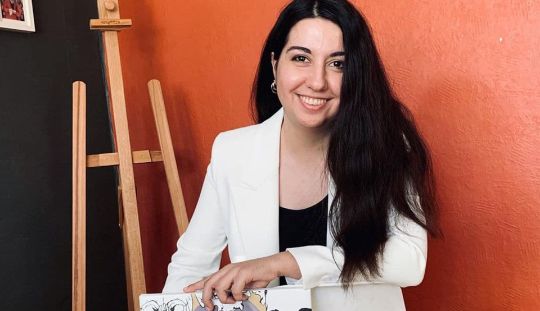 ETERY SIDYAKINA
As for me, I consider Tempera as versatile medium, that allows you to work pasty, like with oils and create big detailed paintings, but also make fast sketches on any paper you have at hand