tempera COLOURS
To date, the series offers 39 bright, saturated, opaque colours, including those with genuine cobalt and cadmium pigments. 31 of them are mono-pigment colours, 37 colours – with the highest lightfastness rating, 2 colours – with average lightfastness.
Rich, bright, deep colours, very close in consistency to oil paints.
Made without any whitening, matting or other fillers, do not change their shades after drying.
Available in 46 ml tubes.

*Rebranding is underway at the moment and new colours have different labels but the recipes are remained unchanged.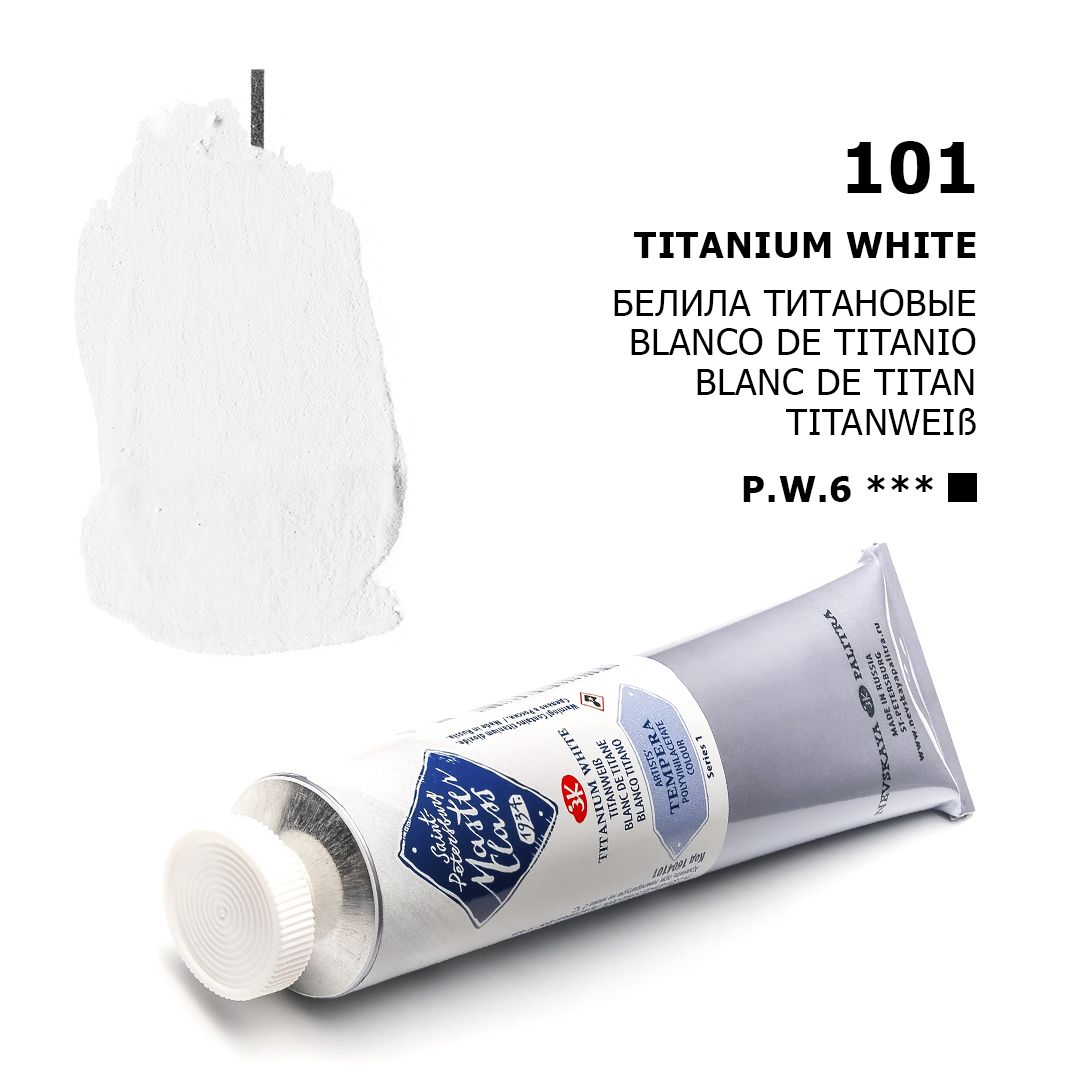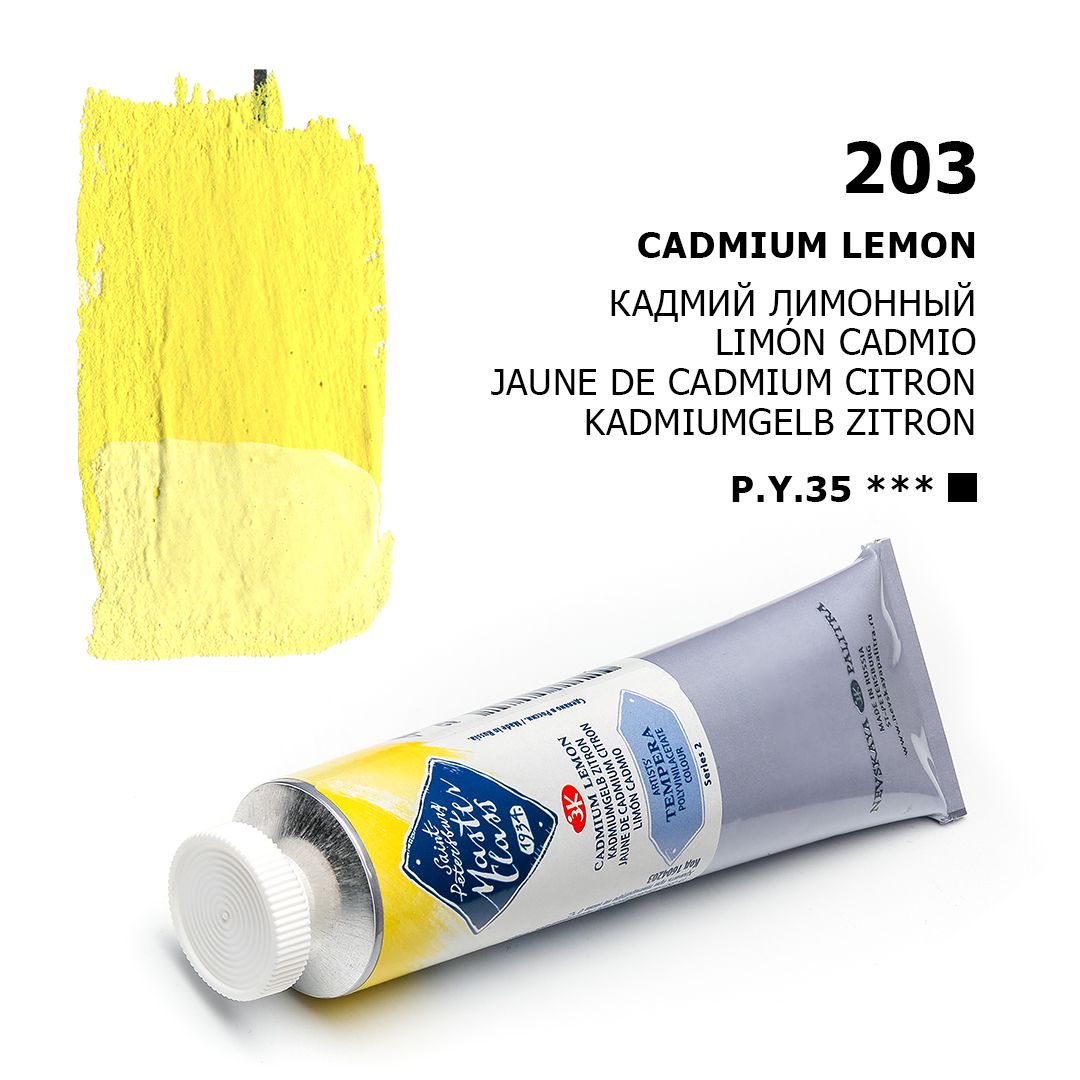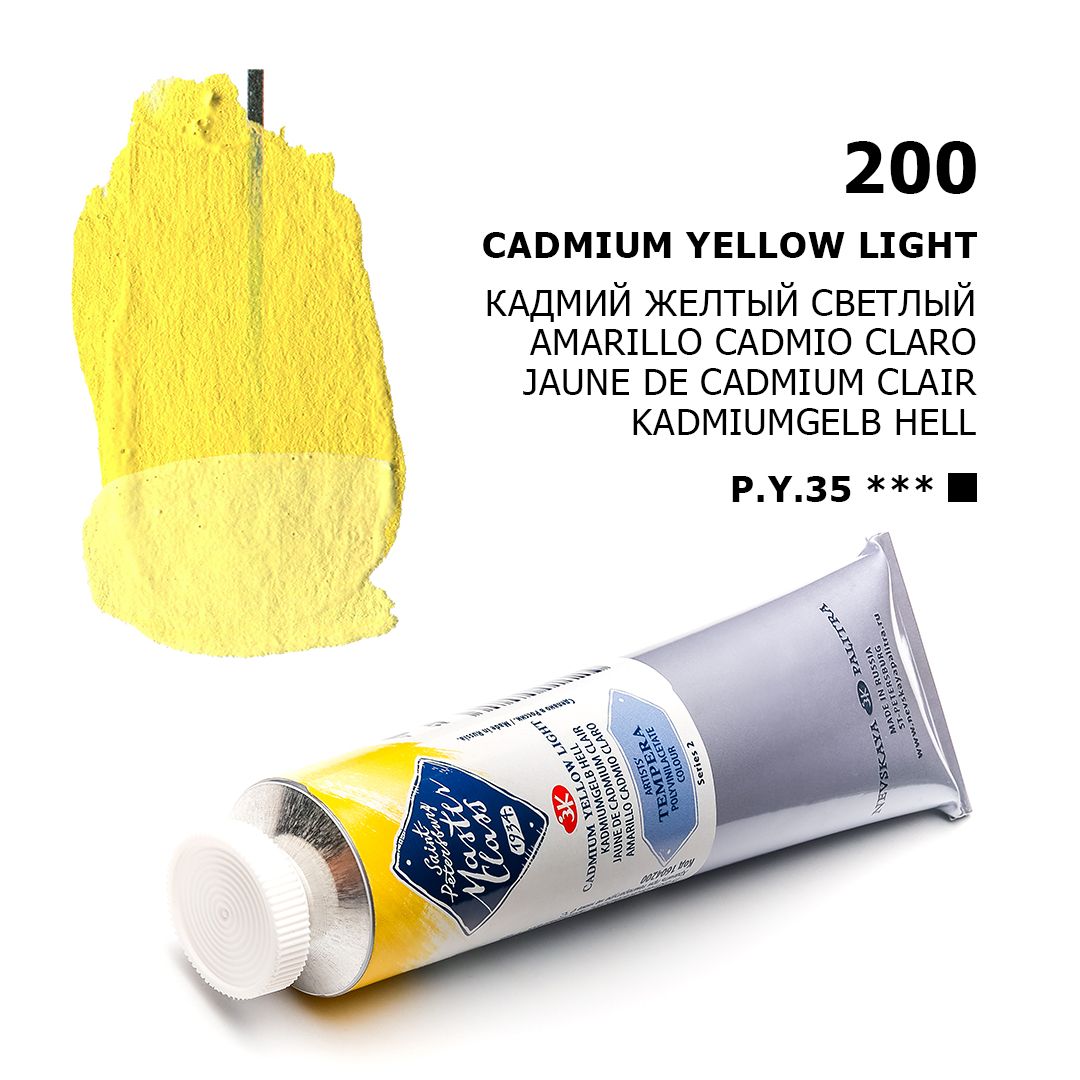 CADMIUM YELLOW LIGHT (200)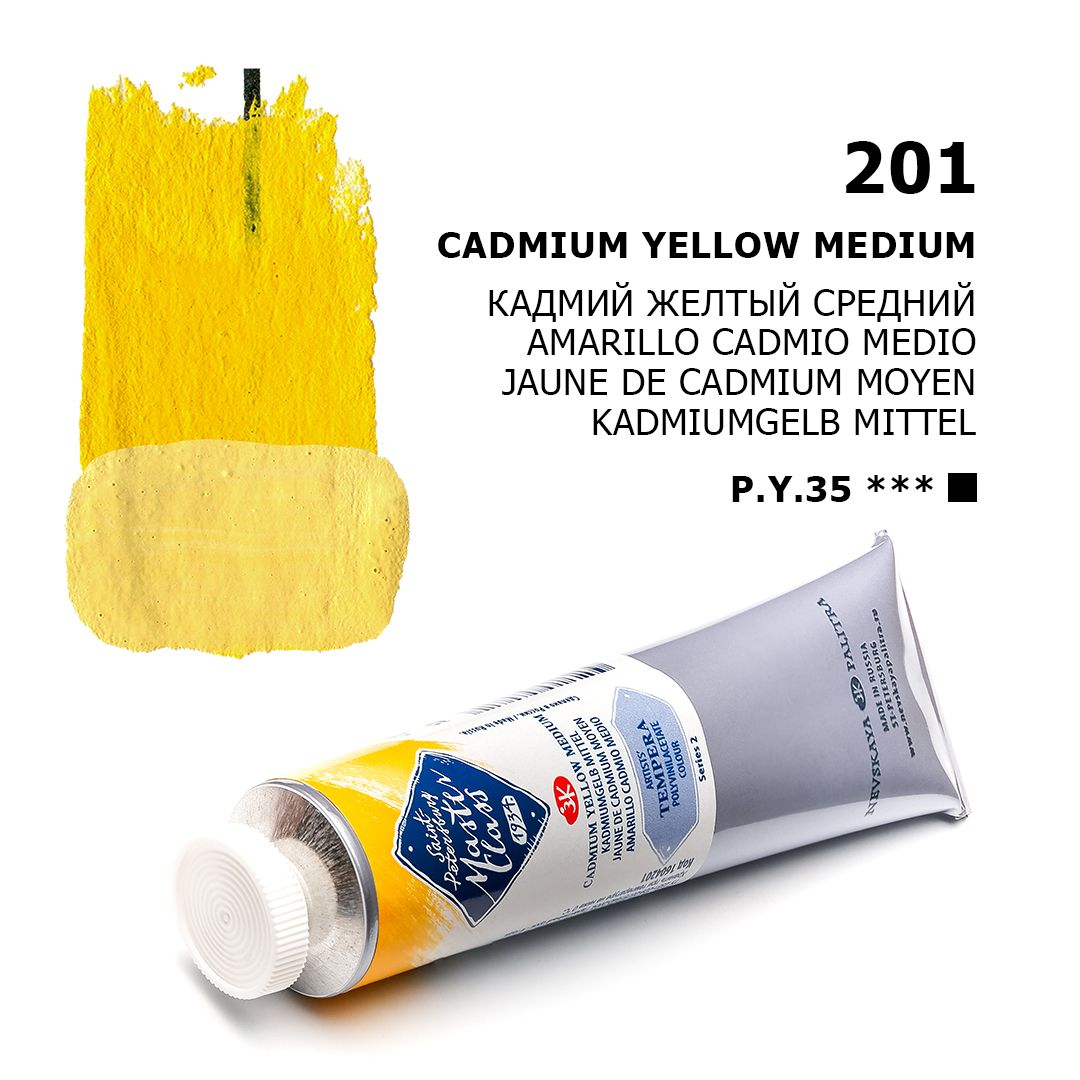 CADMIUM YELLOW MEDIUM (201)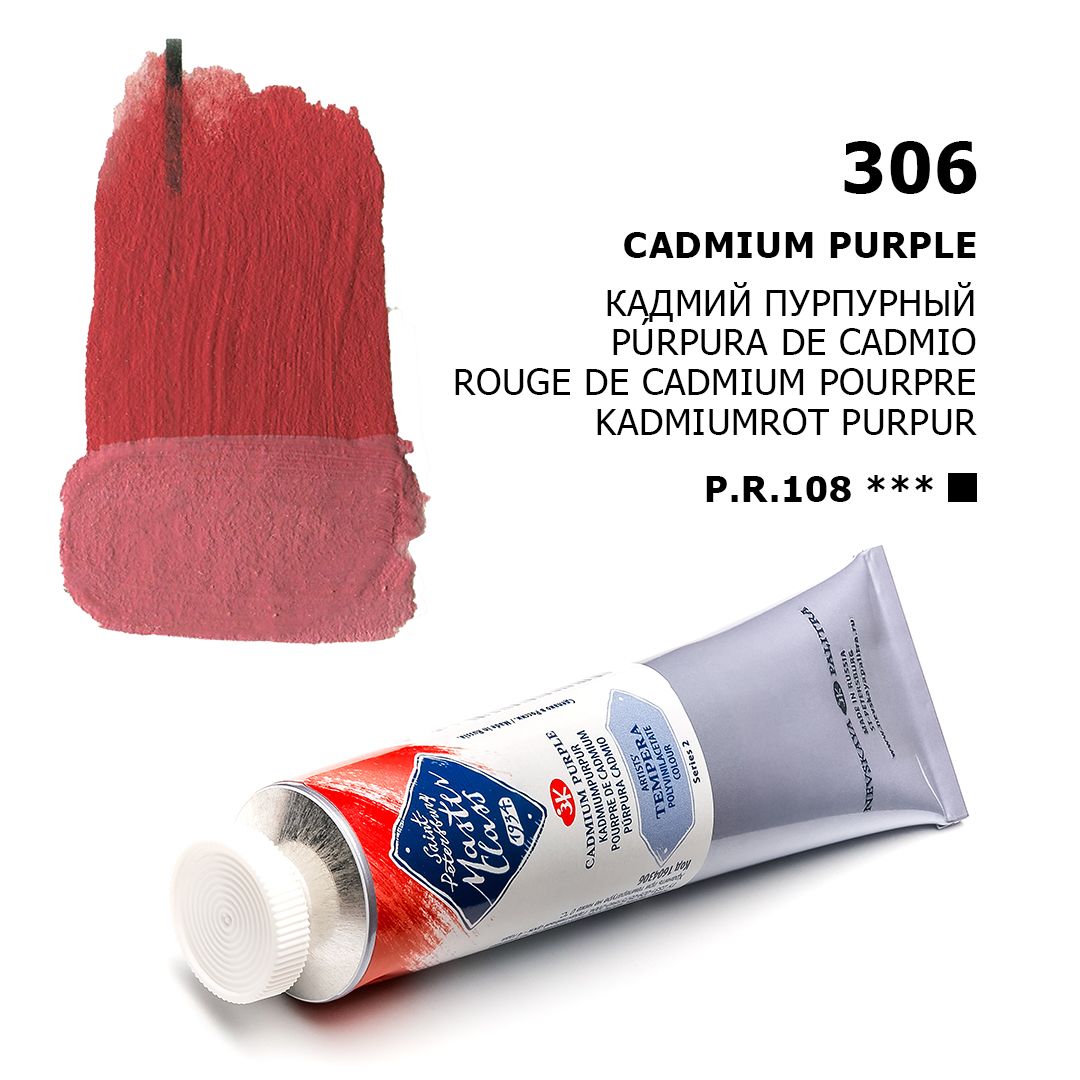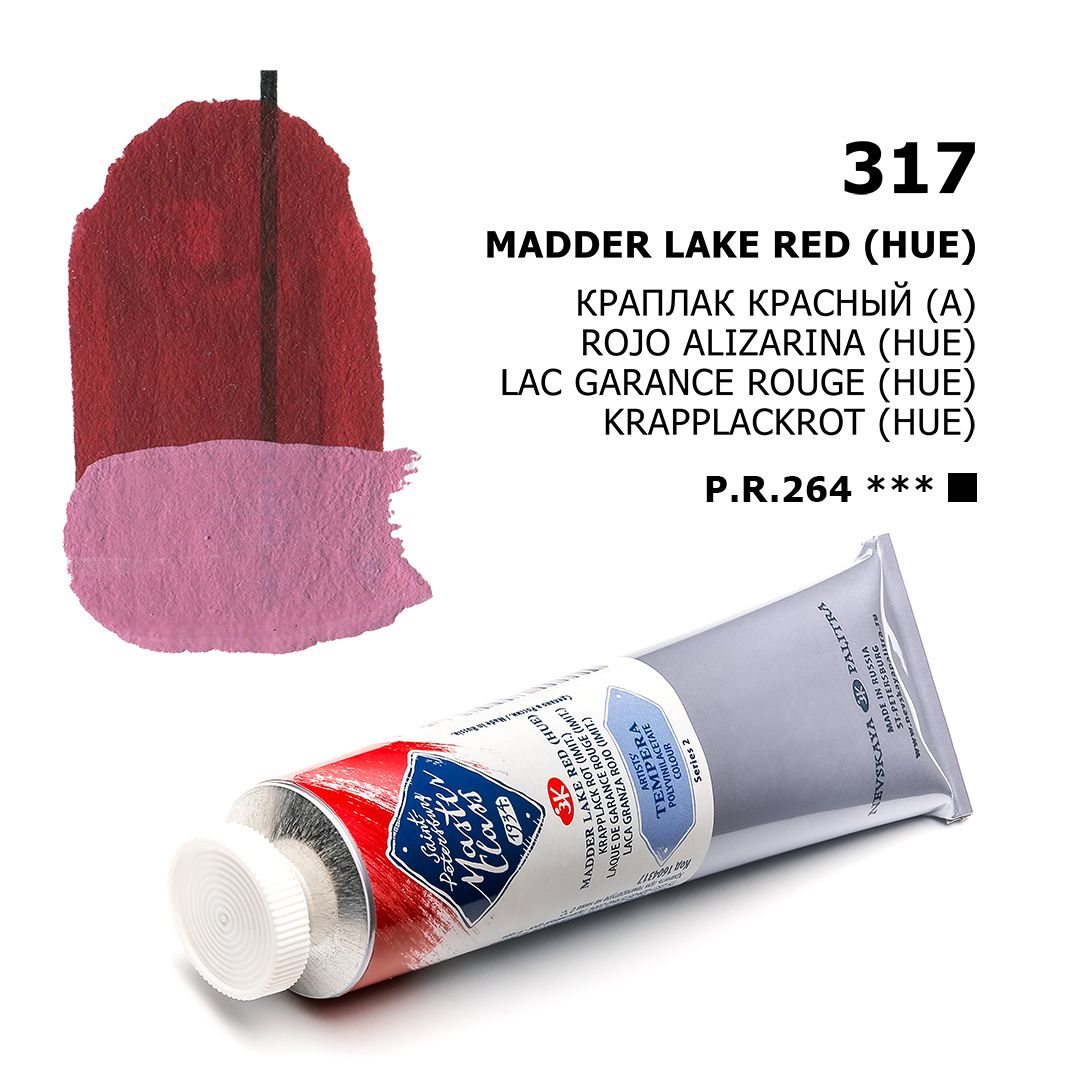 MADDER LAKE RED HUE (317)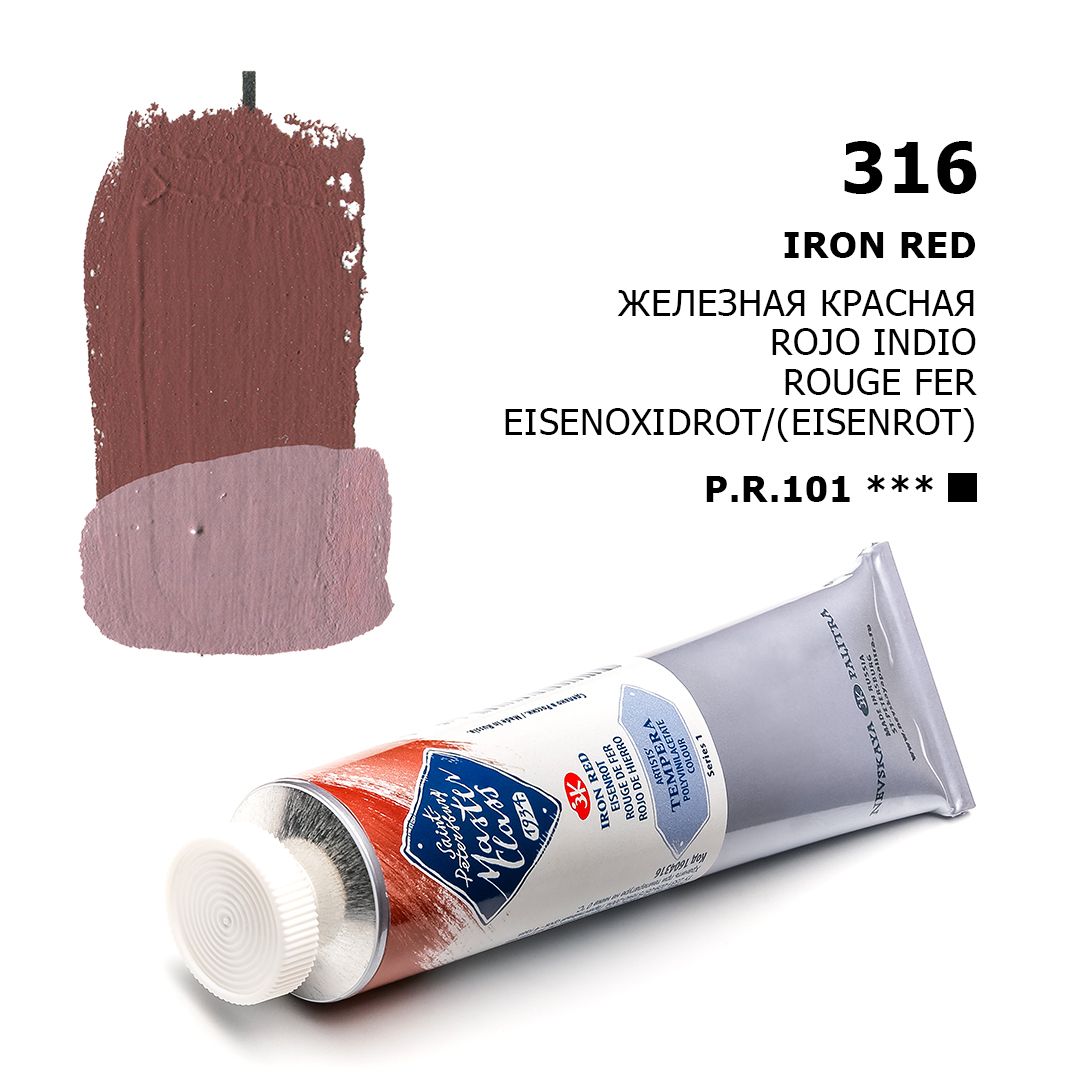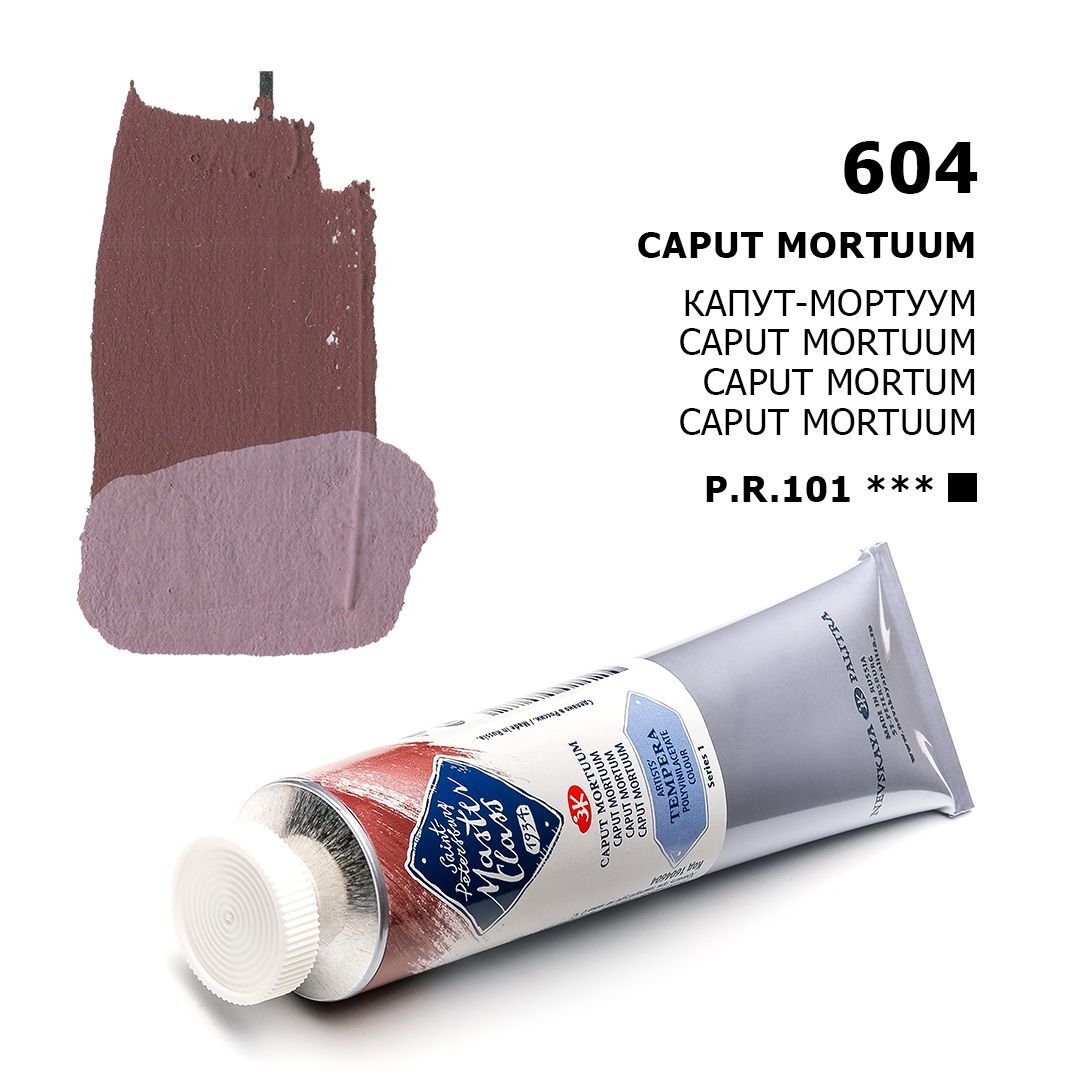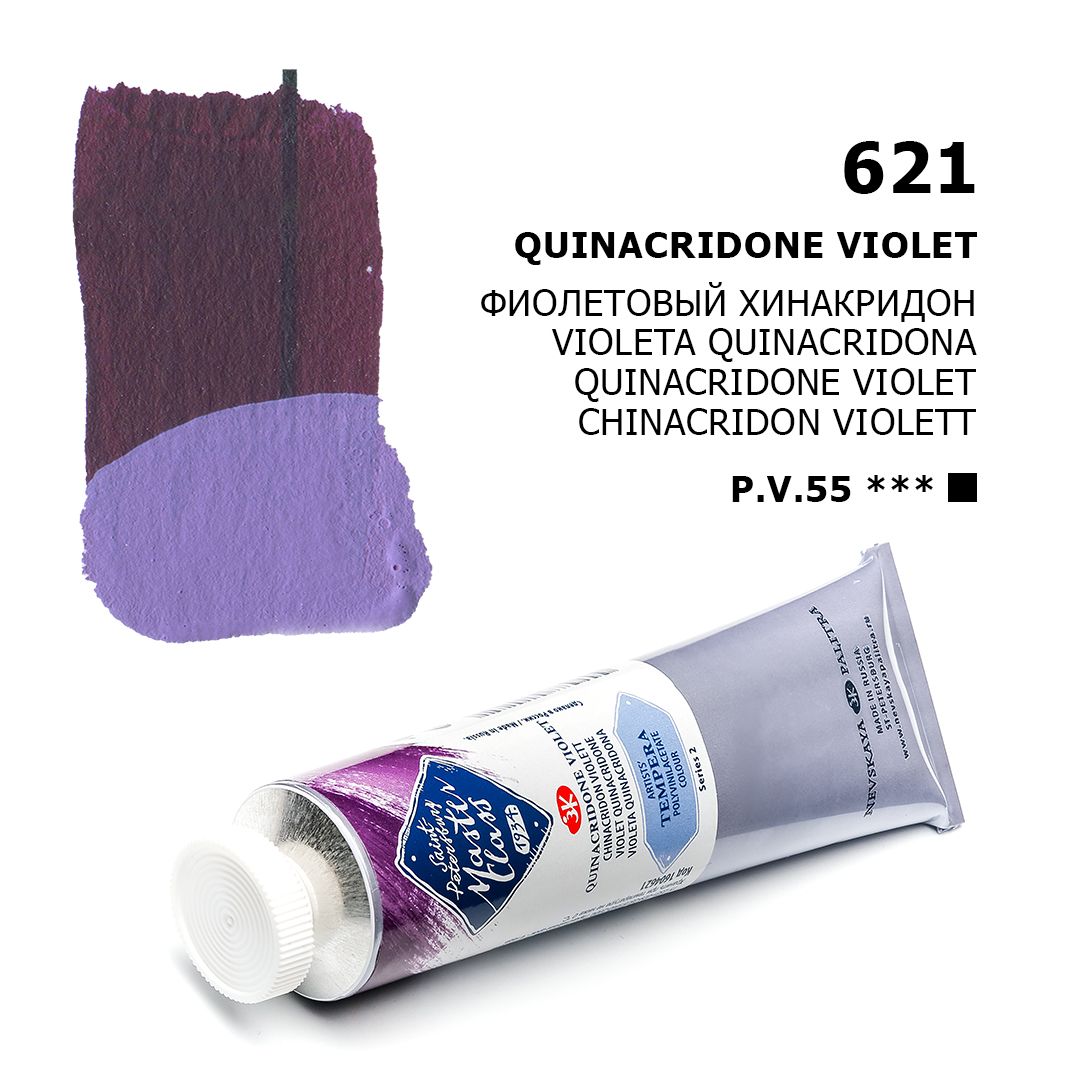 QUINACRIDONE VIOLET (621)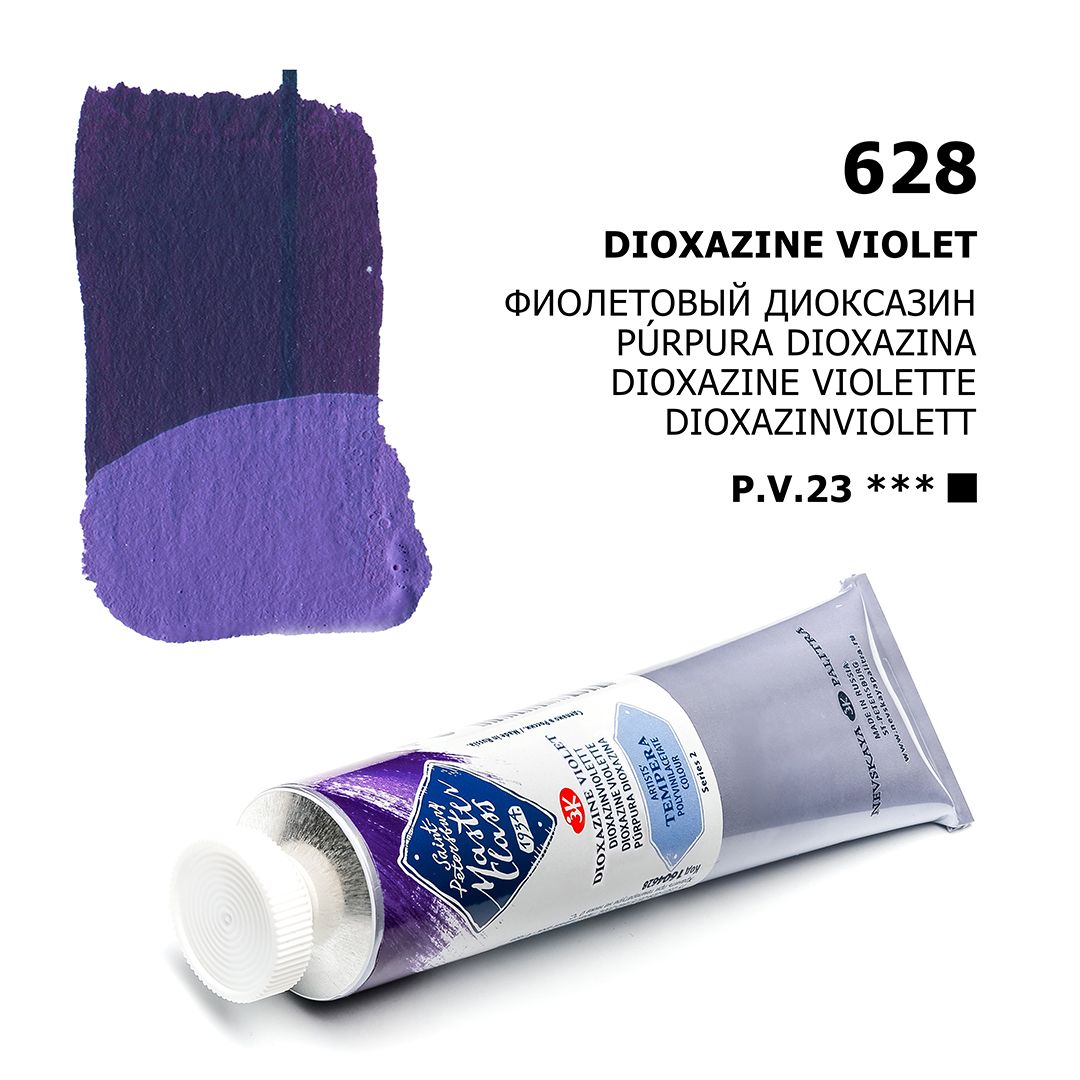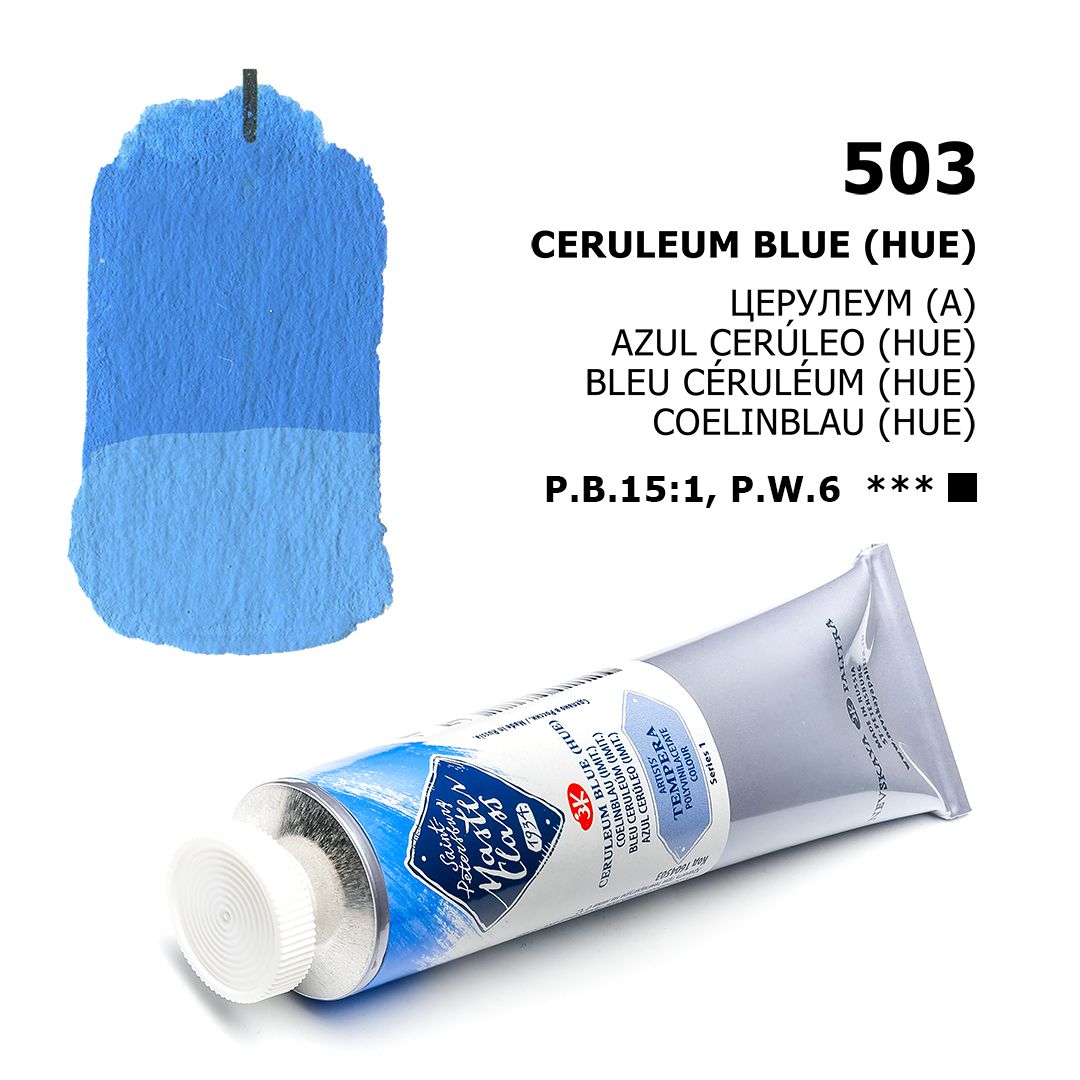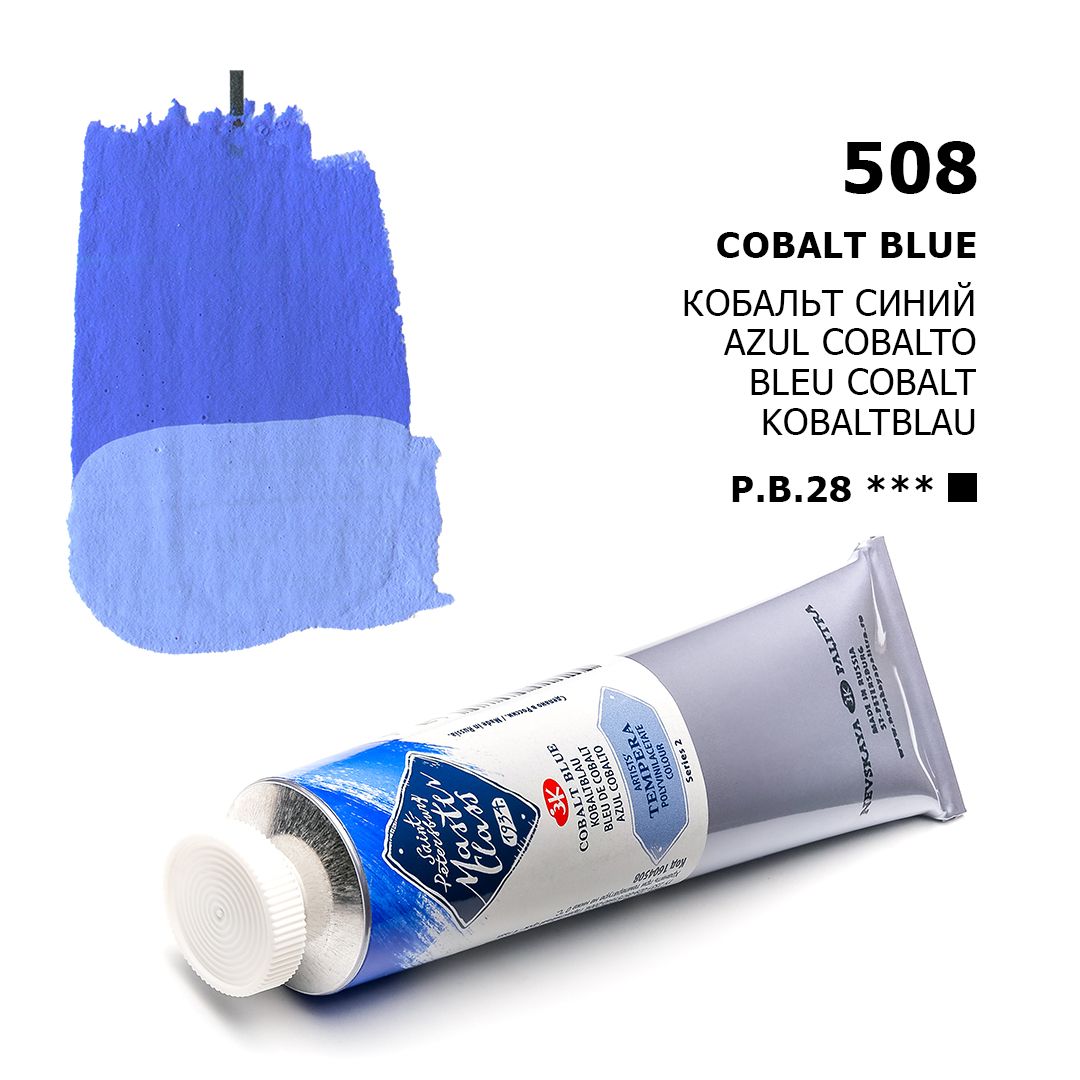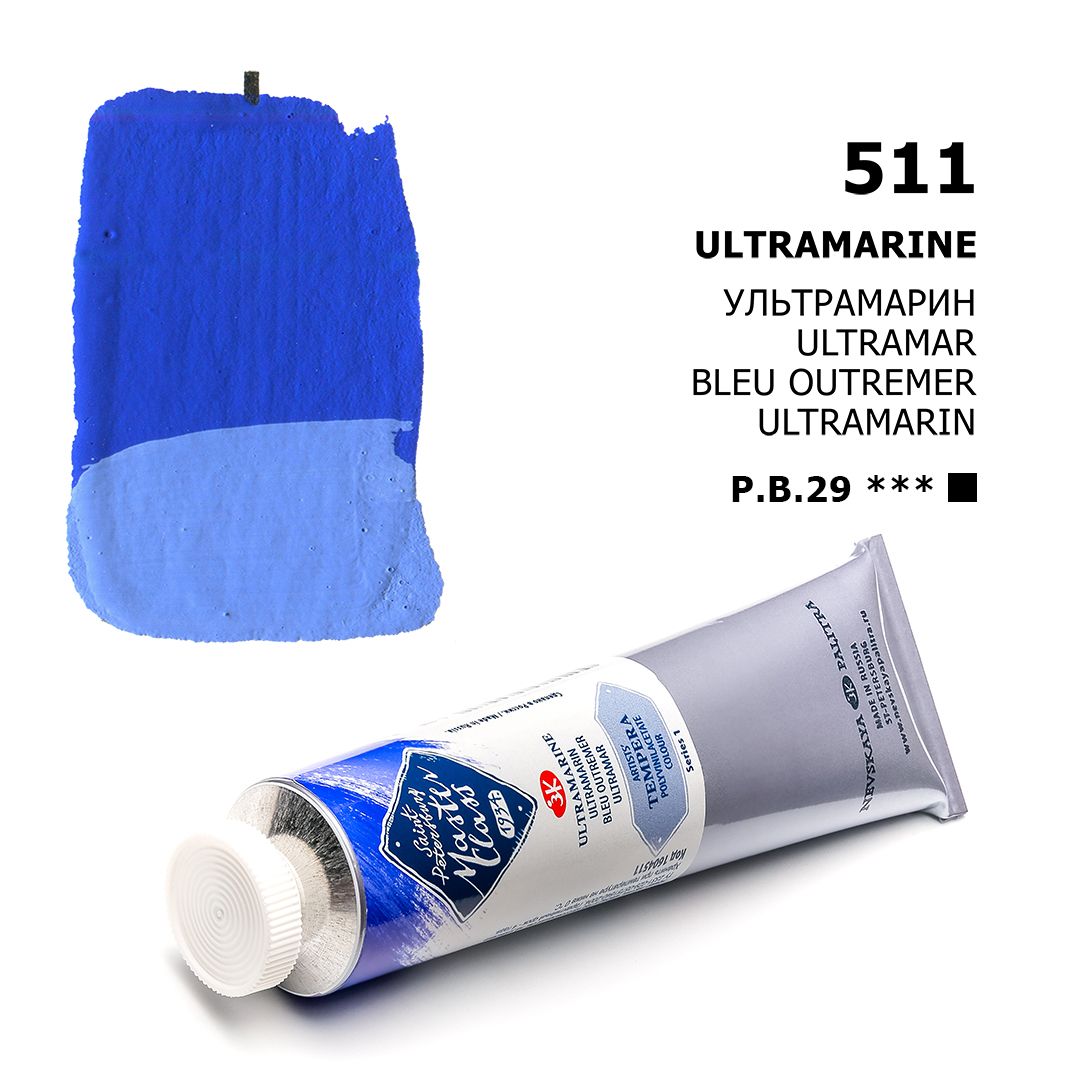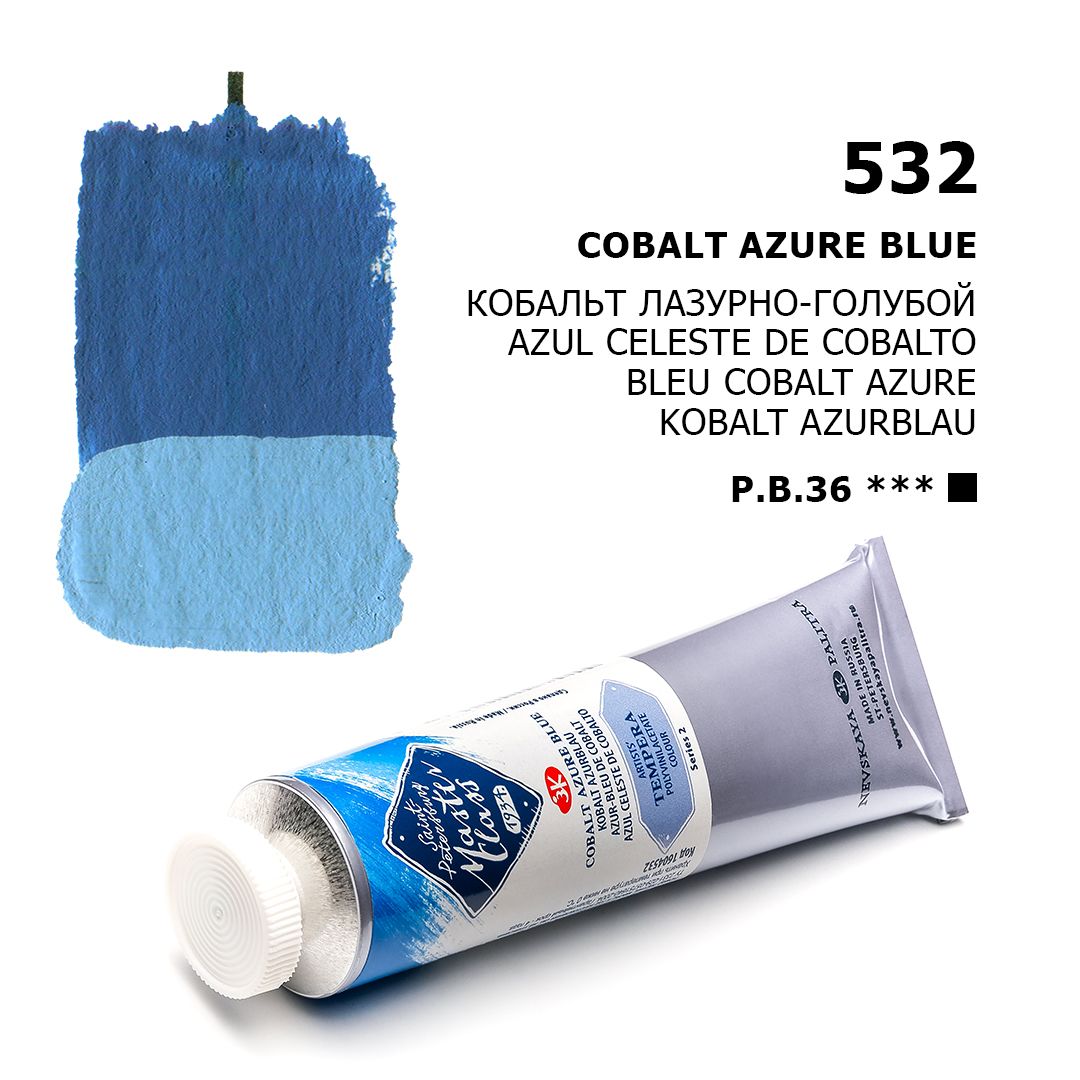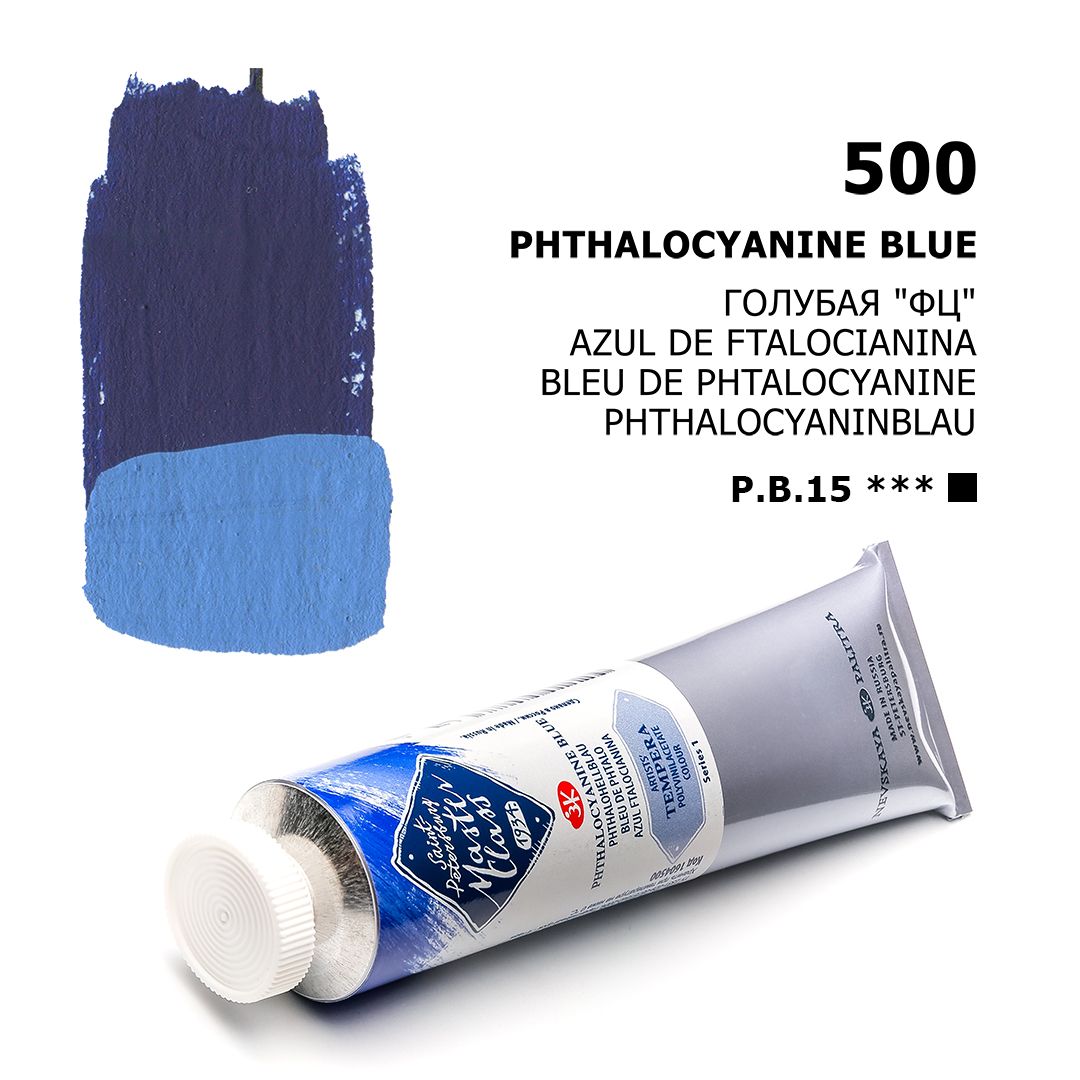 PHTHALOCYANINE BLUE (500)